Nature's Descent into the Underworld.
Fine Art Photography by Dana Leigh
​​​​​​​
Fine art prints available on a variety of substrates:
 Acrylic Glass •
Metallic Paper 
• 
Satin Canvas • Metallic Canvas •

Watercolor Giclee • 

Fine Art Paper 
​​​​​​​
Desert foliage displayed in tones of blue and copper, adding to the mystery of the final
descent back into the Earth, before the return of Spring.
Available Sizes in Inches:
A very unique desert flower hibernating in the winter before its annual Springtime bloom. 
This artwork piece works great in a classic frame for a timeless look.
Artwork is displayed in a wood frame and printed on fine art paper at 24" x 34".
Available Sizes in Inches: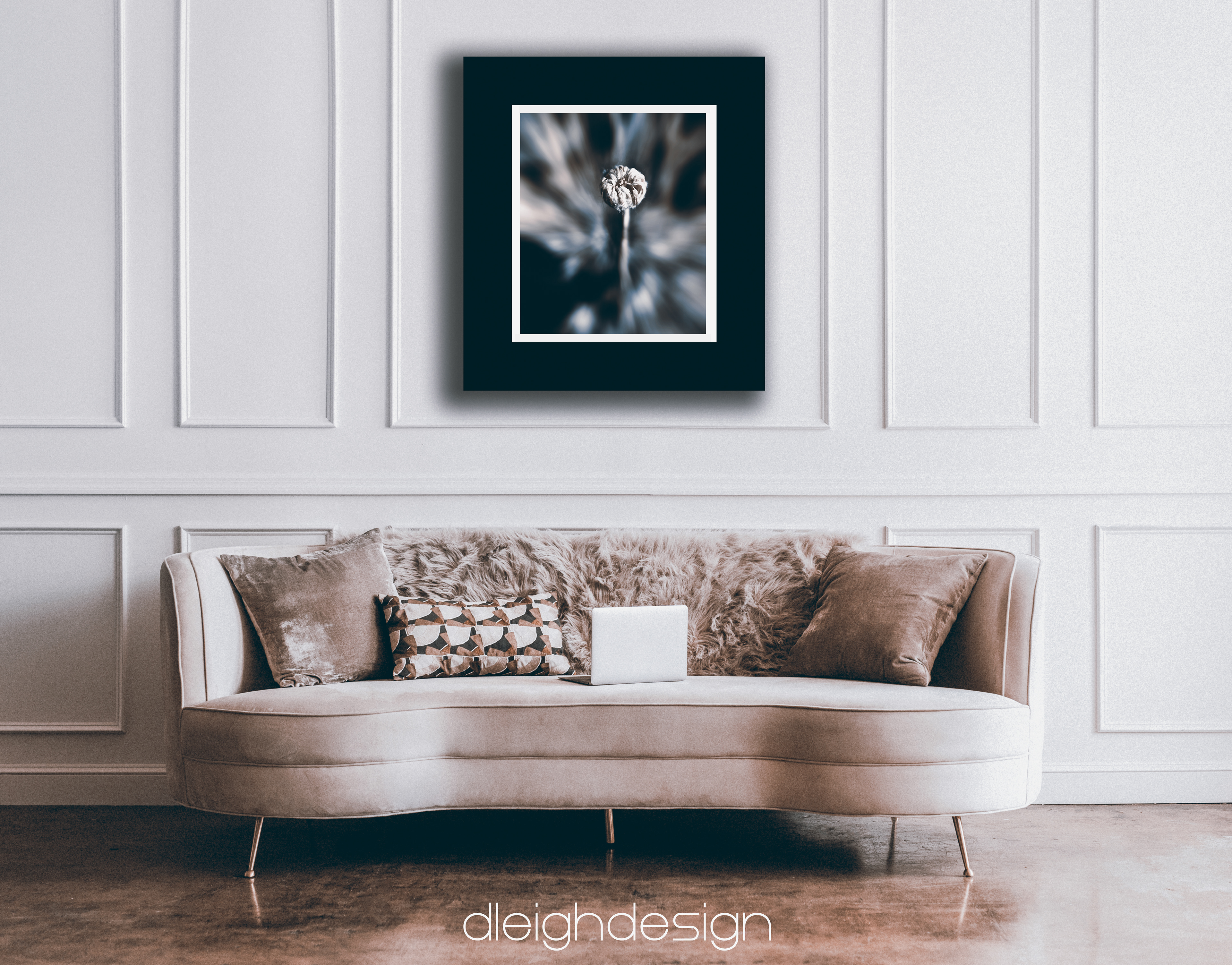 A fallen leaf in Autumn on a wet rock that is reflecting the stormy blue sky in striking shades of blue.
Artwork is displayed in acrylic glass on metallic fine art paper at 40" x 52".
Available Sizes in Inches: