We create stunning artwork.
 Story telling with captivating visuals 
for your pleasure.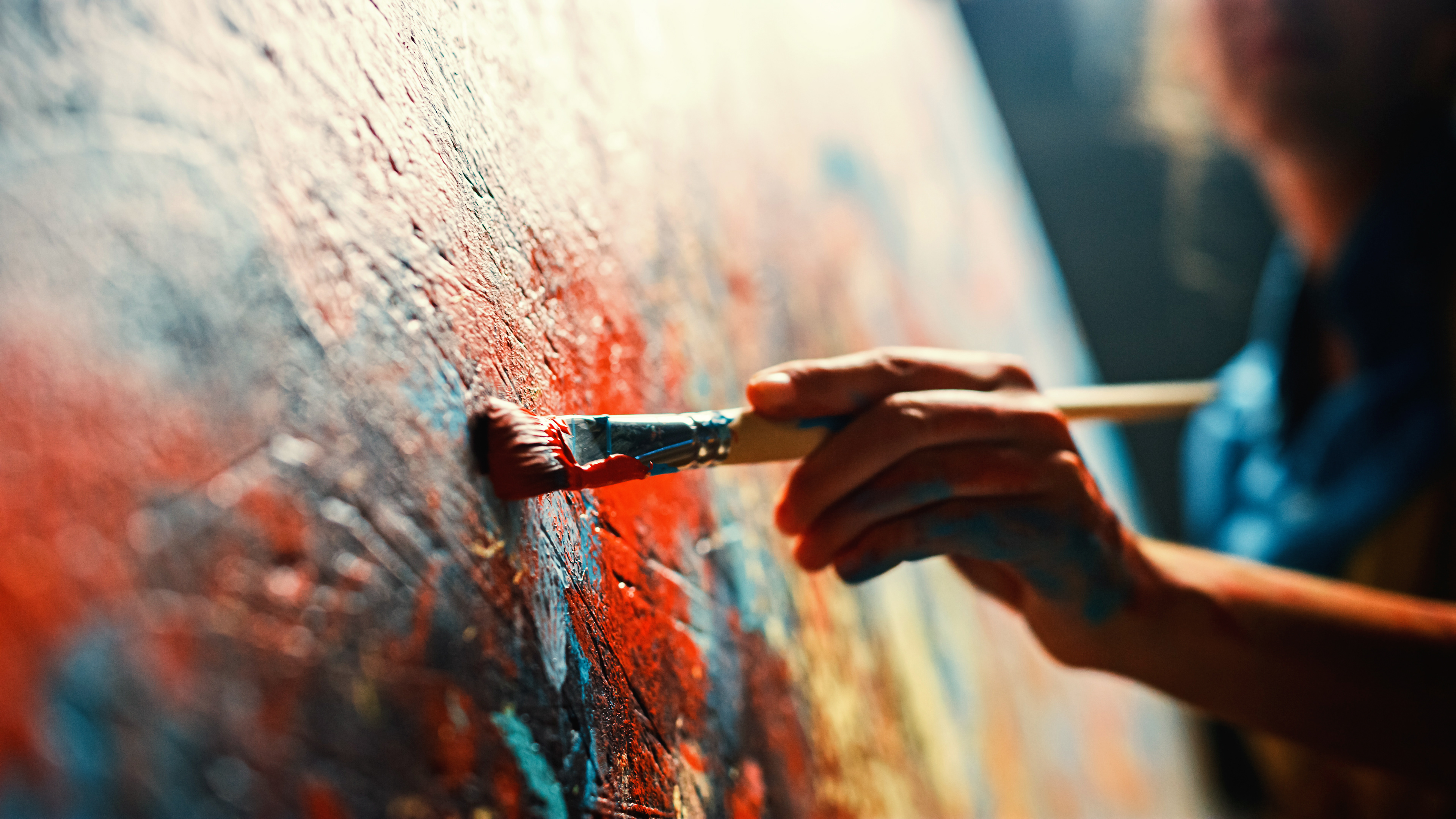 Book Now for an Onsite or Virtual Art C
onsultation
Art consulting services for residential, commercial, & hospitality spaces.
Spending time listening and understanding your art objectives is our process to create something unique for your project. Being skilled as an artist and interior designer, I can offer valuable insights for any design project. Do you need an onsite visitation to evaluate and determine ideal artwork locations, or does a virtual art consultation over a smoothie work better? 
We offer artwork solutions based on your budget and preference of style. If the project is new construction, we will analyze the architectural drawings and offer optimal artwork layouts depicted in CAD drawings. We will work with your color palette and finishes to create designs that are statement pieces for your project.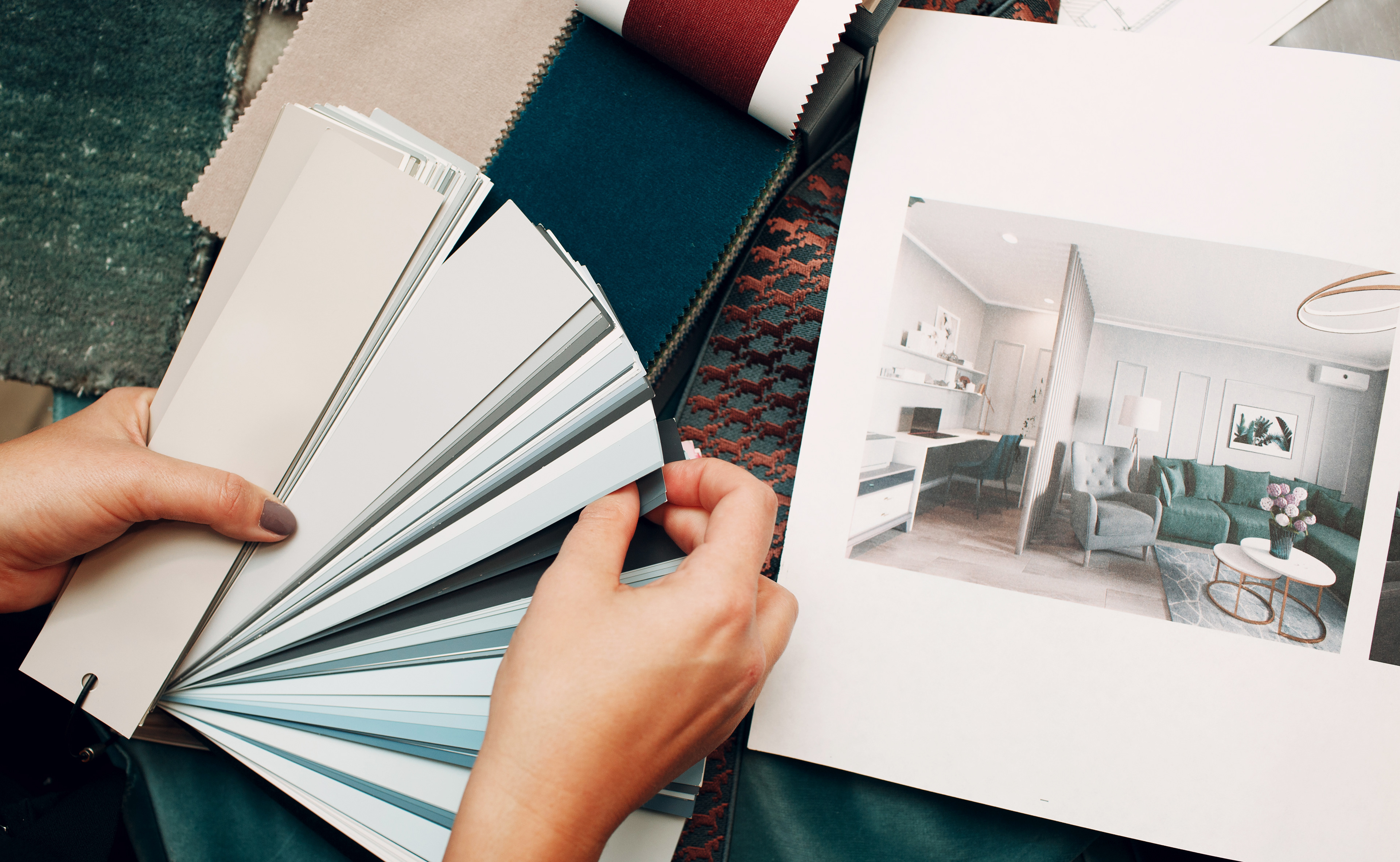 Review of Interior Architectural Plans
CAD Drawings of Artwork Locations
Renderings for Client Presentations
Turn Key Shipping & Installation
Art Consulting Services that are Tailored to Your Specific Project
Do you need art direction, project management for custom bespoke artwork, murals or sculpture?  Hiring me as your art consultant, I will work directly with artists to create your artwork pieces or you can select from my own artwork collections.
You can chose from a variety of substrates, finishes, and frames, or I can select it for you.
We are here to make the process as streamline as possible and most of all fun!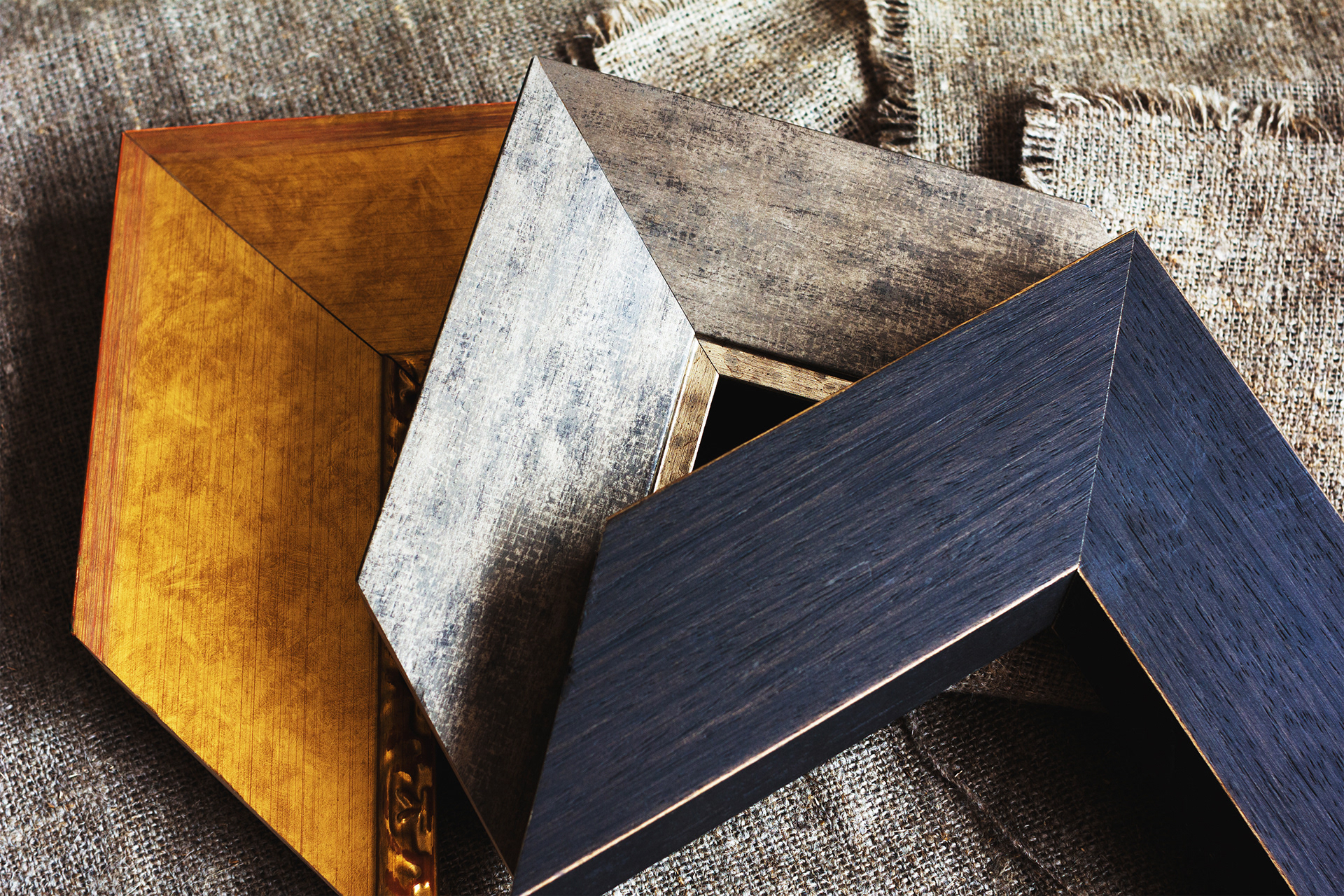 Let us know how we can assist you with your design project.