Make a Lasting Impression!
Shape the Intrigue & Allure of a Brand that Speaks Success
At

dleighdesign

our mission is to create the most compelling designs that appeal to your particular audience and maximizes your business success.  Identifying the proper branding language and look that is tailored to your specific needs is our speciality.
Logos • Business Cards • Book Covers • Magazines • Menus • Signage • Fashion Graphics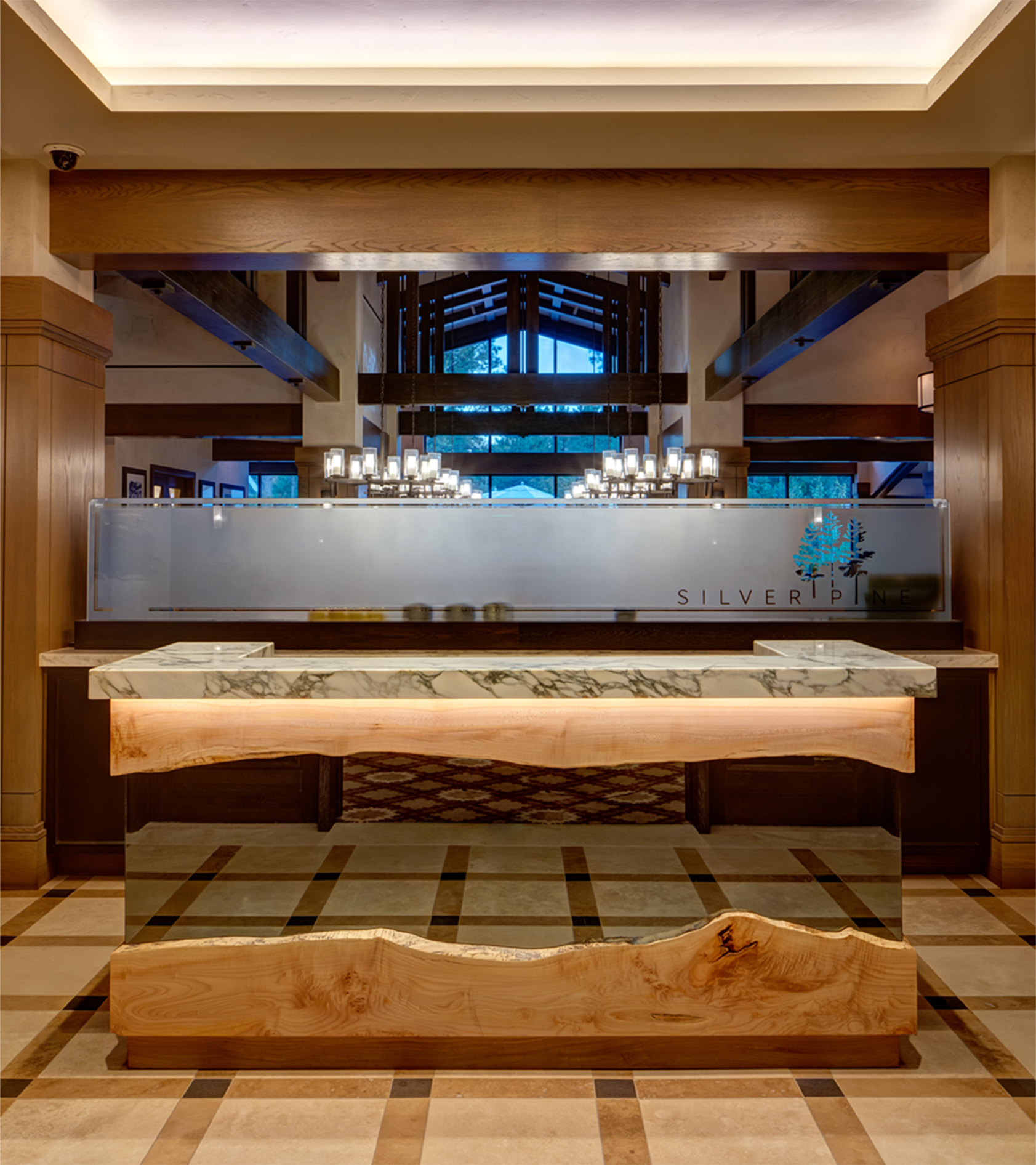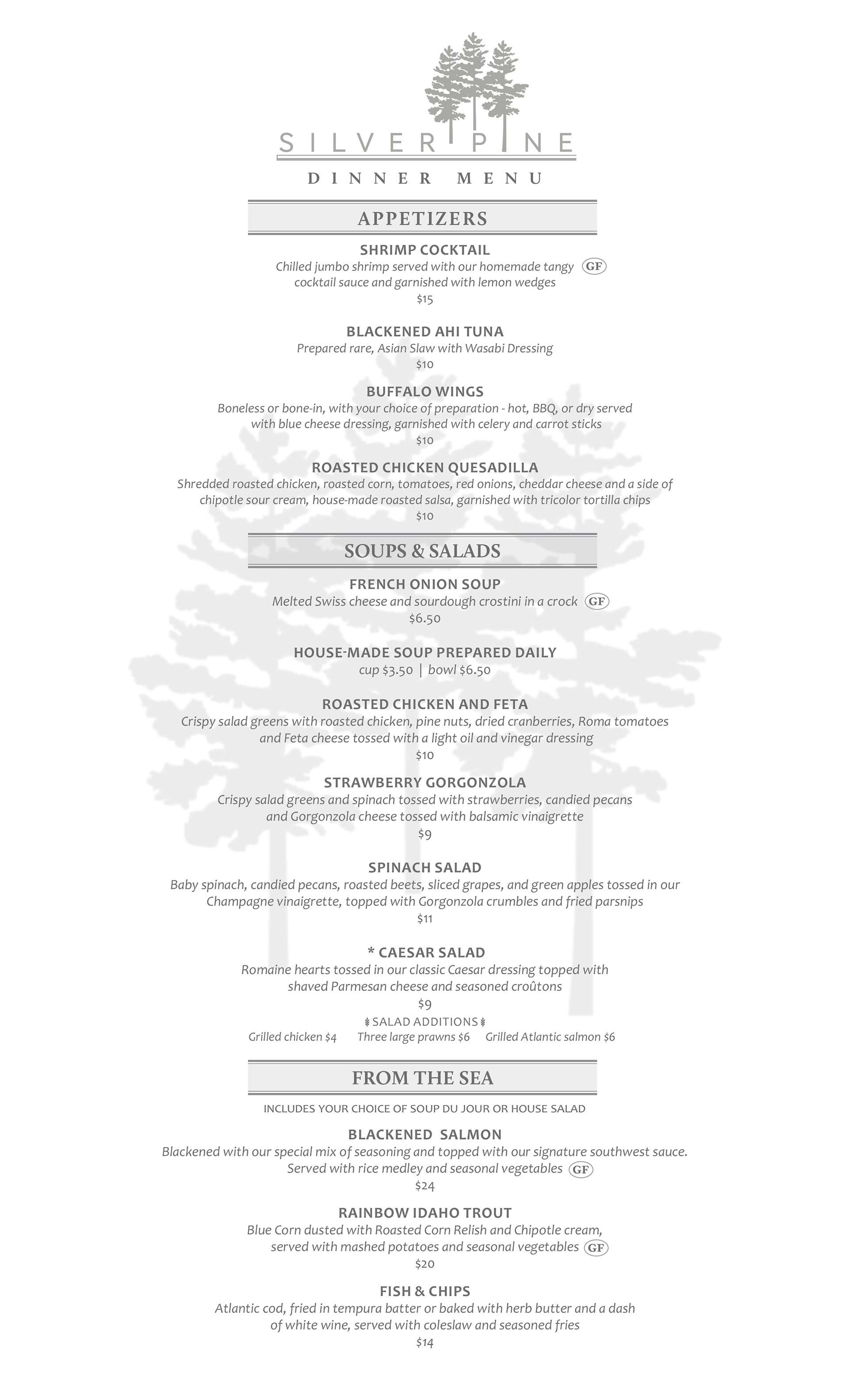 Logo and menu design; including: Breakfast, lunch, dinner, dessert, and wine & cocktail menus.
Silver foil logo embossed in leather for front cover of menus.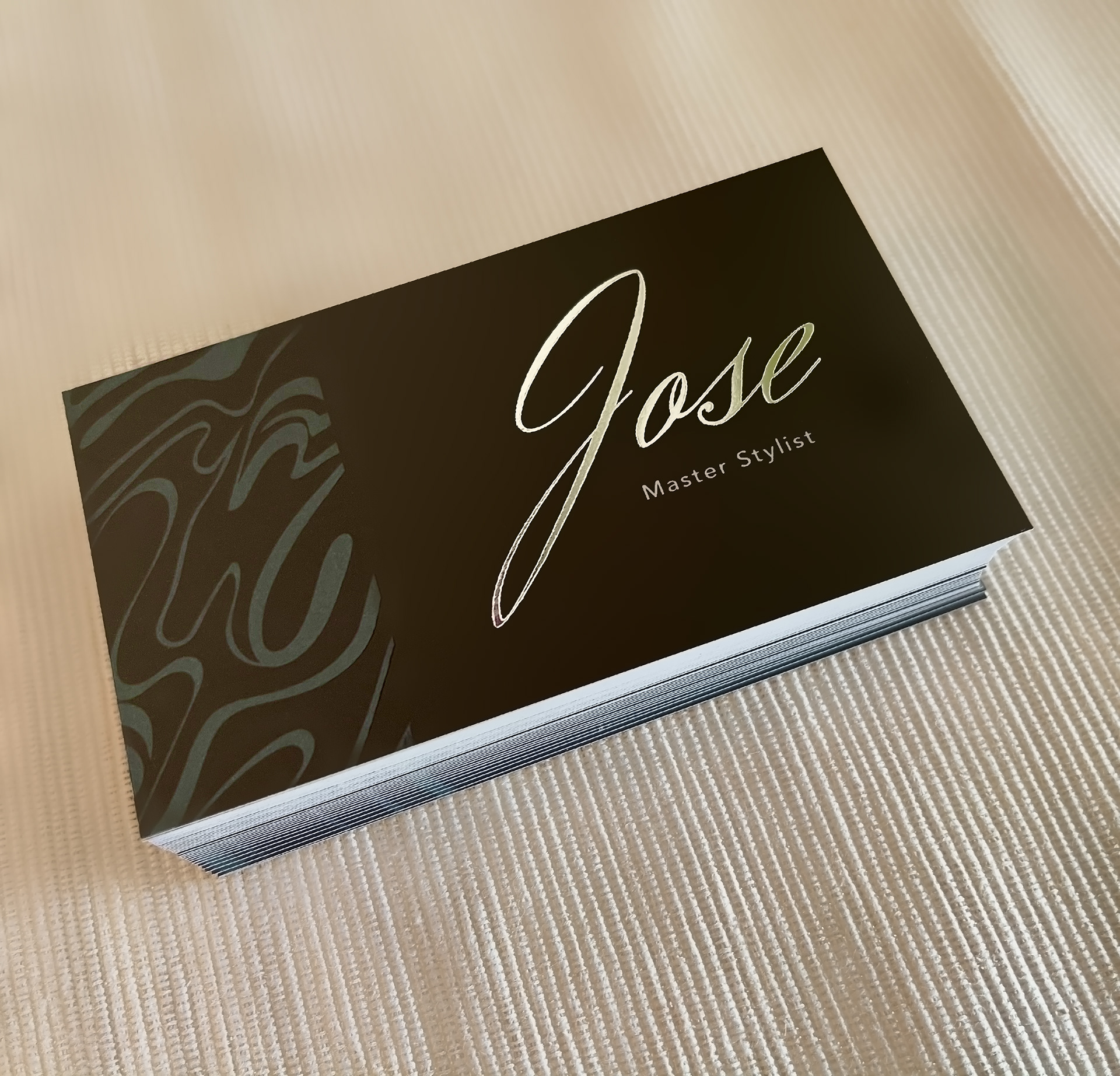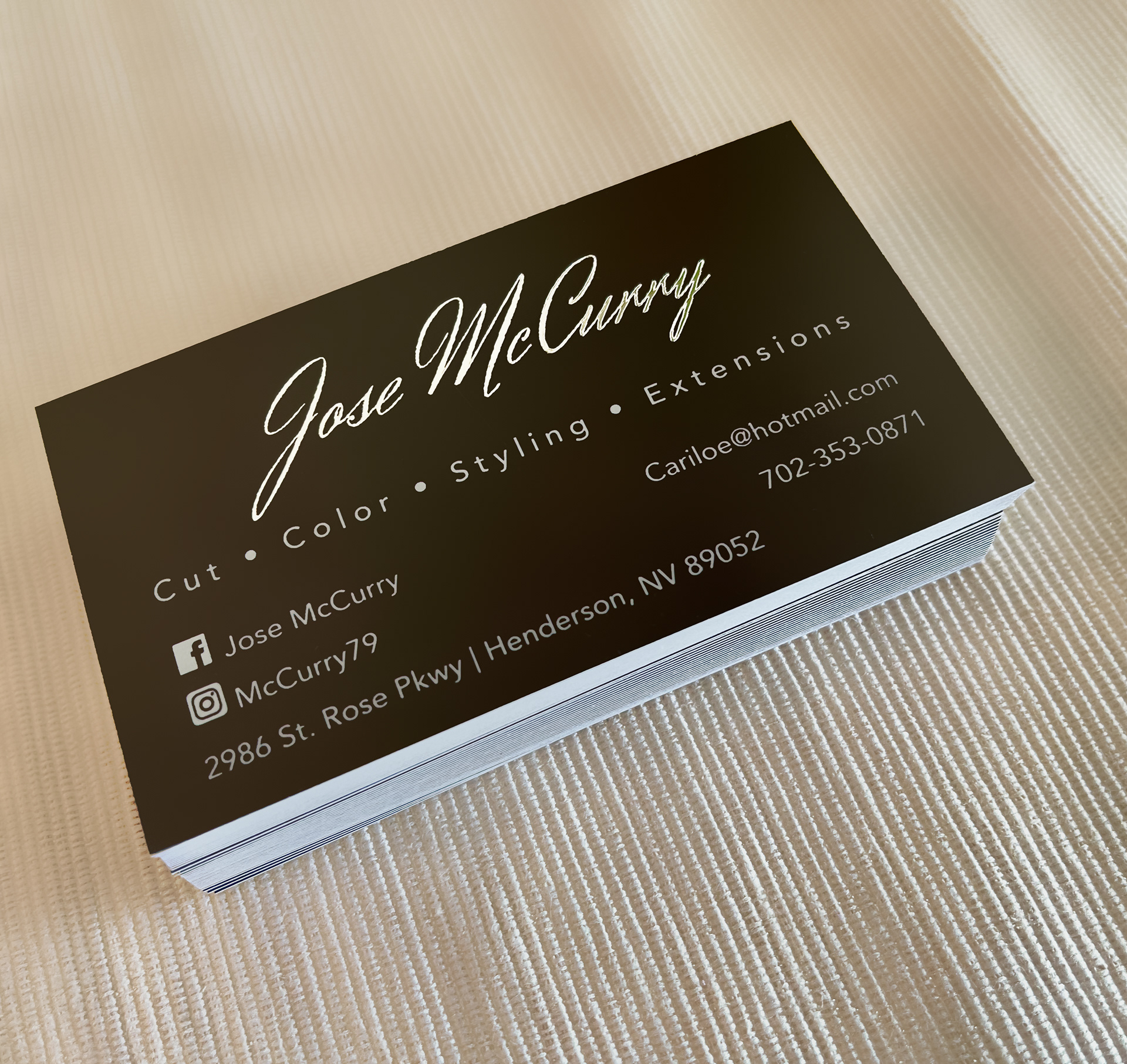 Business card design in silver foil with spot UV gloss printed on silk finish for a sleek, modern look with an artistic flare.