We Shape the Intrigue & Allure of a Brand, Creating Lasting Success

.
Our mission is to create the most compelling promotional designs and video advertisements that appeal to your particular audience and maximizes your business success.  Identifying the proper branding language and look that is tailored to your specific needs is our speciality. 

​​​​​​​
Mini Movie Ads • Visual Motion Graphics • Logos • Business Cards • Books • Magazine Design • Brochures • Menus • Signage • Presentations • Package Design •  Promotional Materials • Fashion Graphics 

​​​​​​​
Elliott & Co. 
presentation booklet was designed to capture the interest of the investors for the new interior design project and to create a lasting impression to finalize the investment deal. 
Limoncello
coffee table book , showcases the progression of the conceptual design of the restaurant and bar lounge. Each page guides the viewer to visually understand the creative thought process.
King Ink
presentation booklet cover is on a faux suede for a luxurious look and feel. Each page takes you on a journey from inspiration to the conceptual vision of the interior design.
Bluegreen Vacations
design presentation book was created with a modern corporate look and bright colors to represent the property's location and brand. 
Stratosphere
booklet was designed with fun, bold colors to compliment the hotel brand and guest experience. 
China Tang
presentation book is created with a vintage look to take you back in time. Each page takes you on a journey to a nostalgic place, a love story told in the visuals of the art and interior design. 
YWS

Wine label graphics and matching wine bag. "Architecture of Desire" is the concept design theme, embodying the idea of architecture that inspires and satisfies the desired user-end experience. A seduction of the senses, like ether moving through air.
Complete Logo Design Including: 
Logo in Frosted Glass Signage, 
Menu, & Place Mat Design
Silver Pine

 Logo

and menu design includes breakfast, lunch, dinner, dessert, and wine & cocktail menus.​​​​​​​ Menus are designed with the silver foil logo embossed in leather for the front cover of menus. Coordinating place mats are for the outdoor dining area and at the bar lounge areas.
Logo Designs and Trade Show Sign
WASatch Peaks logo design
, inspired from the beautiful mountains of Wasatch in Utah. This design is structured with bold, modern lines in a fluid motion. The logo stands for reverence, pointing towards the heavenly sky, dominion of modern, classic, luxury interior design.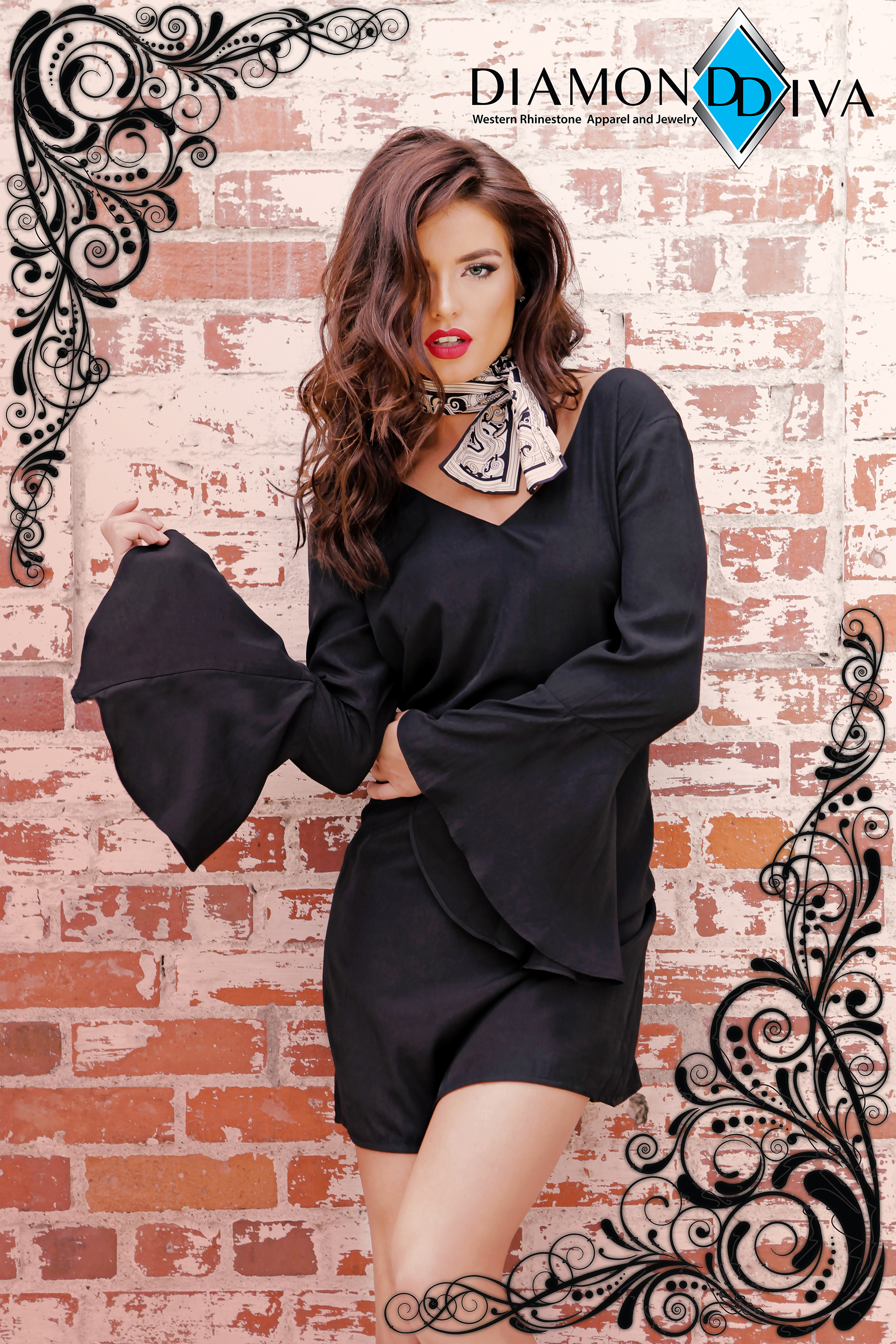 Diamond Diva logo
, on a rich black background for a modern & timeless look, showcasing western rhinestone apparel & jewelry. To the right is a poster design with logo for promotional marketing.
Jose McCurry

business card design is printed on silver foil with spot UV gloss and on a silk finish card stock for a sleek, modern look. The client is a hair stylist and artist, therefore the design was created with ghosted grey swirls for an artistic flair.